Kalymnos Diving
DIVING CENTER
Description
Kalymnos should be the top destination for each diver, for the sea offers a particularly rich undersea ecosystem. Its unique characteristics and advantages are: The big traditional and educational experience regarding  the professional scuba diving.


The diving environment, the experience and the mentality. The first Scuba Diving Park in Greece. It offers 12 km of  clear coastline just for scuba dives, being the biggest in Greece.


The island disposes a technology of cultivating sponges which is unique in  Europe. Brand new depressurization chamber which one can find it in the Hospital of Kalymnos under the monitorisation of the specialized and  experienced medical personnel.


Kalymnos has been consecrated  as one of the more important climbing destinations in the world. This honor is due to the excellent quality of its rocks, its easy and quick climbing as well as due to the mild climate of the island during all over the year. The variety  of the 550 routes of climbing offers infinite possibilities of working your body while climbing, as the degrees of difficulty start with the learning routes of the 4c level for the beginners and reach until the 9c level for the advanced ones.


Rating
Overall
Staff
Equipment
Group size
Safety
---
Phone: +306942062215
Email: [email protected]
Address: Agios Nikolaos
Zipcode: 85200
City: Kalimnos
Website: https://www.scubakalymnos.com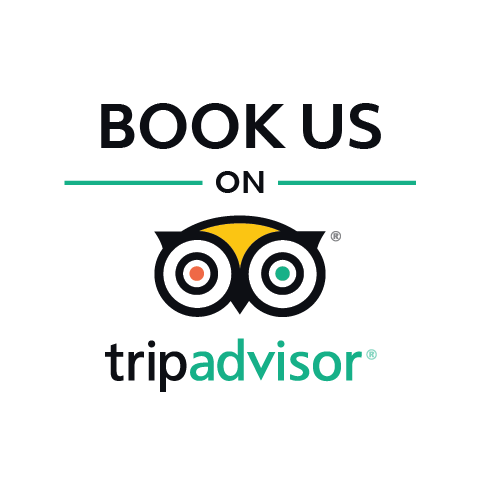 ---
---
Staff
Course Directors

0

Master Instructors

0

Open Water Scuba Instructors

1
Dive Masters

0

Master Scuba Trainers

0
---
Reviews of Kalymnos Diving
To review this dive shop you have to sign up. No long forms, only email and password.